Featured news
May 2019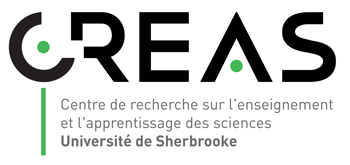 How to raise youth's awareness of socio-scientific controversies?
The IPCY participated in the event "Multiple perspectives on education for socio-scientific controversies," organized by the Centre for Interuniversity Research on Science and Technology (CIRST) and the Centre for Research on Teaching and Learning in the Sciences (CREAS). In collaboration with the Science Centre of Montréal, the IPCY modelled an example of teaching socio-scientific controversies with an aim to foster critical thinking and argument co-construction with adolescents through innovative collaborative dialogues.
April 2019

Why discuss difficult issues with youth?
The IPCY participated in the Philosophy for Children (P4C) symposium of the Committee for Precollege Instruction in Philosophy at the American Philosophical Association conference in Vancouver this spring. The symposium united international theorists and practitioners of P4C in order to promote collaborative thinking in the field. The IPCY's presentation focused on the challenges of discussing difficult issues with youth—how to identify suitable times and how to successfully facilitate.
March 2019

Young philosophers on UdeM's campus
The IPCY welcomed to the University of Montréal campus the youth board of Brila, an educational charity that fosters metacognitive thinking and creativity in youth through philosophical dialogues and creative projects. These young philosophers playfully engaged with the key concepts of philosophy and discussed questions explored by students of the PHI2450 course, demonstrating that philosophy is suitable for people of all ages!
February 2019

The creation of a pan-Canadian network of experts
The IPCY is delighted to partner with The Collaborative, a pan-Canadian network that aims to unite educators and experts to promote a better integration of knowledge in the social sciences and humanities at all levels of education. Specifically, in partnership with the CIRST, the IPCY is in charge of developing the "education for socio-scientific controversies" facet of the platform, including a collaboration with the Montreal Science Centre.
January 2019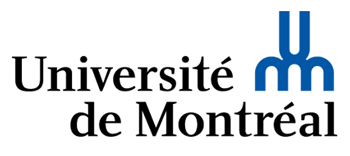 The first course in Philosophy for Children at UdeM!
The IPCY is pleased to announce that the first course in Philosophy for Children (P4C) at the University of Montréal will begin this winter 2019. The course "Principles and methods in Philosophy for Children" (PHI2450) explores both the philosophical and pedagogical developments of P4C by analyzing its foundations—its history, principles and pedagogical methods—and by giving students the opportunity to experience this practice together through the Community of Philosophical Inquiry (CPI) method.