News archives
May 2018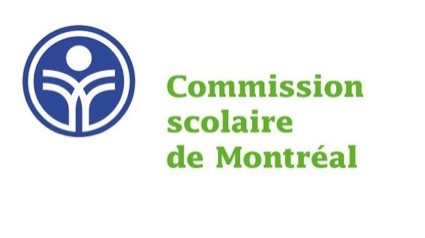 Sex education through philosophy
The IPCY has partnered with the Montreal School Board to develop a training that aims to help teachers integrate philosophical practices to the teaching of personal and social development as well as sex education.
April 2018

Philosophy to prevent violence

The IPCY has partnered with the Commission scolaire de la Pointe-de-l'Île to create a training in support of the various programs that aim to prevent school violence and radicalization leading to violence.
March 2018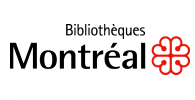 Philosophical workshops at the library

The IPCY is supporting the libraries Henri-Bourassa and Yves-Ryan in Montréal to strengthen their "Croc-philo" program with children and adolescents aged 9 to 13.
February 2018


The creation of philosophical comics

The IPCY is happy to be partners with the youth magazines Les explorateurs and Les débrouillards to create a monthly comics inspired by Philosophy for Children. The IPCY advises the magazines' teams on philosophical content and produces pedagogical resources associated with the comics. It is all available (and shareable!) online!
January 2018

AI is for youth too!
The IPCY is delighted to partner with the Déclaration de Montréal toward the responsible development of artificial intelligence. As part of this initiative, the IPCY has organized a series of workshops in primary and secondary schools.