Current projects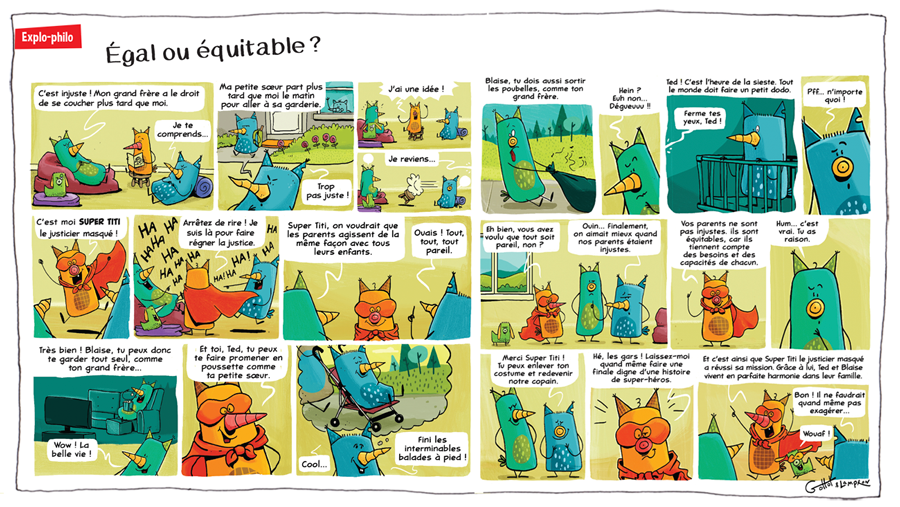 The following initiatives were initiated by Marc-Antoine Dilhac, a member of the IPCJ's administration committee. They continue today under the research supervision of Natalie M. Fletcher.
Les Débrouillards and Les Explorateurs: The publication of comics inspired by the Philosophy for Children approach as well as of pedagogical resources for teachers and parents
Urban libraries: The facilitation of collaborative philosophical dialogues for youth and their families
Please check back regularly to stay updated on our current projects.